Friday, May 11th, 2012
Haven't posted any updates in a while. We were hoping to have a video showing off the levels and monsters we've been working on done last month but other obligations have been in the way.
Here's a general idea of where we're at right now development wise: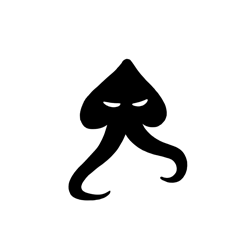 Game mechanics and general programming: Basically finished, we have a couple more things to finish up but really the programming is done except for some map specific stuff and minor fixes.
Level editor: Fully functional, just needs some polish.
Animation: Probably about 2/3rds of the animations have been made, but Katy plans to improve several of the first animations that were done for better consistency.
Levels: This is tricky, about 30% of the levels are in alpha or later stages. About 60% are sketched in some way but haven't been made into something playable yet.
Backgrounds: Until levels have been play tested quite a bit there's not much point in doing the backgrounds, since a major change would mean completely repainting the level. Maybe 15% finished.