Tuesday, December 27th, 2011
We've been busy visiting friends and family, but we're getting back to work now. We keep falling behind as new things pop up, but we will finish it. We are finally going to start shipping the rewards soon. Soon some of you will get shirts, posters, and the mini posters which will look like this: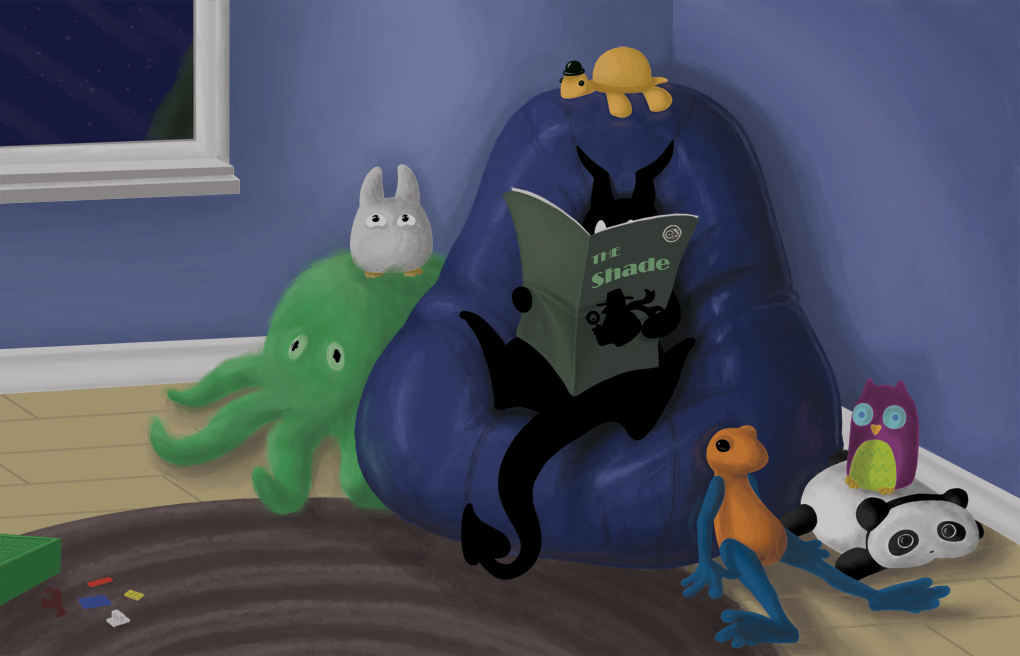 They're about 8.5 X 5.5 inches and will be signed by us. Anyone whose getting a shirt will also get one of these.
The game itself is coming along nicely, a lot of things have been reworked, most of the remaining game elements have now been implemented, so now we mostly have to concentrate on the actual levels and artwork. Maybe we'll make another video showing some of the new stuff sometime soon.